If you don't live under a rock you know that TSwizzle dropped her new single: "Look What You Made Me Do," throwing some major shade (prob in Katy Perry's general direction?), but I'm here for it.
I'll admit, this is an awesome song for a spin class - it's boppy and repetitive and could really get you going during those sprints. As a whole this song is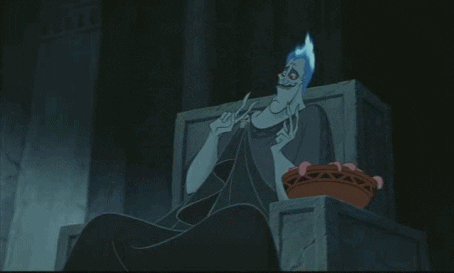 NOT.
Sorry about it. I miss country TSwift, I'm all about her dulcet tones singing about teardrops on her guitar. This is a major thumbs from me - how can you sing to this in the shower?! You can't. I'll stick with Beyoncé, thank you very much. With that being said, I'm here for what everyone has to say about it on Twitter (shameless, follow me @kstach). So without further ado, here are my favs. Let me know yours!
She sure did.
Love me a good Bring It On reference.
You can check out the lyric video
here
.
xoxo,
Kiera